Los Angeles Institute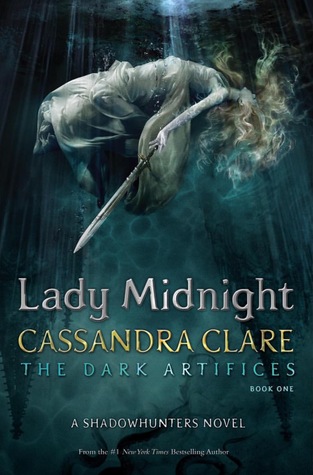 Today, we return to the Shadow World again, Shadowhunters! Emma Carstairs and Julian Blackthorn are taking us back in Lady Midnight, the first book of The Dark Artifices trilogy. BUT, there's a lot to look forward to for Clace fans as well, so keep an eye out!
If you haven't already raced to your local bookstore, you can order the book via the following links:
iTunes | Amazon | Book Depository
The site will remain spoiler-free for a WEEK – including Quotes and Bio sections for both Jace and Clary.
Happy reading and we'd love to hear what you thought of the book!